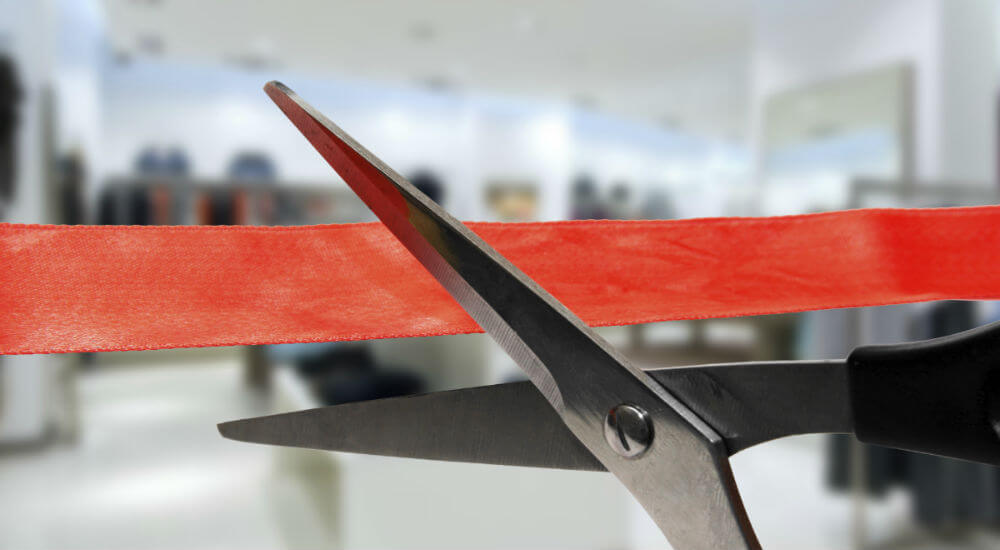 Opening and activity licenses for establishments
In Ficotec we explain you what is the opening and activity license, the importance of knowing well the requirements of your activity when looking for premises, the types of existing opening license, the characteristics of the reports and technical projects, the cost of the opening license, the application procedure and the operation of the so-called "express activity licenses".
We manage all types of currently existinglicenses
Harmless activities: are those that do not generate nuisances, environmental impact or public damage. Small clothing or food stores, offices and so on are usually in this group.
Qualified activities: activities that are bothersome, dangerous, noxious and require special health, safety or environmental requirements.
We create the report and technical project
Ficotec elaborates both documents taking into account all aspects:
Accessibility Act: guaranteed access for people with disabilities.
Building permit: permission to carry out reforms and works on your premises.
Soundproofing: for workshops, discotheques or bars.
Food hygiene and handling: for any business that uses and sells food.
We manage the project visa
A visa from the Official College of the professional or company is required to certify the report and technical project.
We manage the payment of municipal taxes
We take care of payment at the Town Hall or bank, depending on how your city works, of the corresponding fees.
We submit the application for opening
At the moment the time in which they answer you and give you the application is quite long. It can take from 2-3 months to 10-11 months, depending on the work that the City Council has at the time. However, you can start working without the license under the so-called "administrative silence" without any problem, as long as you meet all the requirements of your activity.