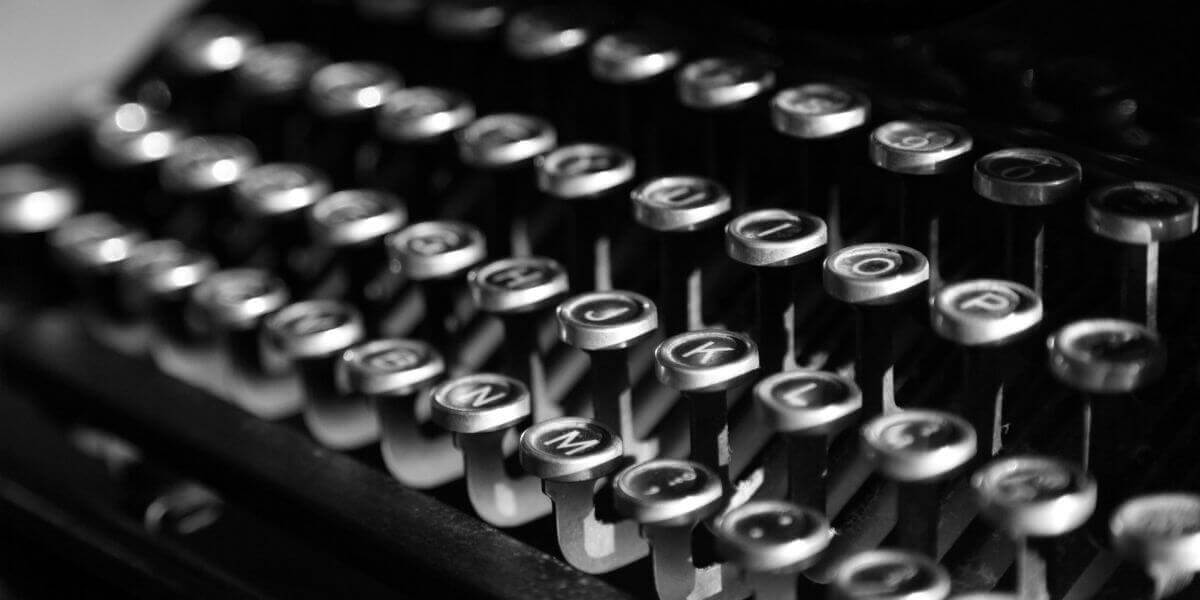 The most reliable indicator of a company's performance is reflected in its accounts, which provide us with knowledge of the company's economic situation.
and from there propose the most appropriate economic solutions.
Therefore, the correct preparation and supervision of the accounting will always allow us to draw valid conclusions for the development of our company.
Services to be highlighted in the accounting area:
Comprehensive accounting advice
Planning and implementation of the company's accounting system
Company valuation
Analysis of administrative management
Bank Reconciliation
Preparation of balance sheets, operating and trial balances, among others.
Company openings and closings
Analytical and financial accounting
Balance sheet analysis
Creation of administrative/accounting circuits
Control of leasing, confirming, renting, etc. operations.
Budget preparation, monitoring and control
Preparation of financial statements
Financial cost analysis
Updating Overdue Postings
Updating and filing of annual accounts
Negotiations with Public Bodies
Invoice register books for invoices issued and received
Analysis of depreciation and provisions
Annual Accounts, Balance Sheet, Profit and Loss Account
Issuance of accounting reports
Tax-accounting credit memo
It offers its services of fiscal and accounting advice under the modality of monthly subscription. This modality offers you the advantage of having all the advantages of an own department of administration without its costs.
On this data we will carry out:
Tax planning in order to minimise direct tax costs
A "monthly report" of your company's accounting and tax situation for each calendar month.
The preparation of tax settlements
Advice on the accounting entry of your company's commercial operations and the determination of the risk of these operations