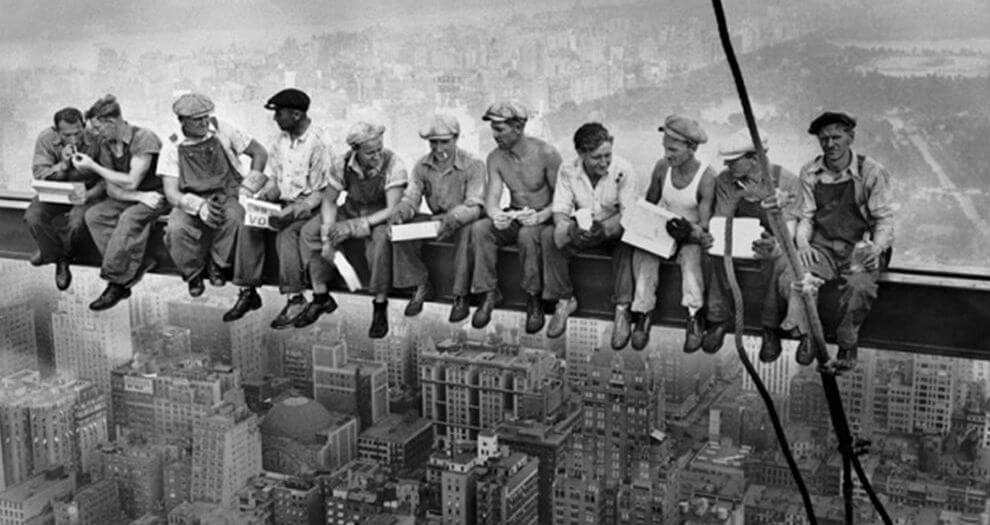 We advise you on all matters arising from labour relations, through a competent team that is constantly incorporating the new regulations to offer a current, professional and close treatment.
The services we provide from our Labour Consultancy service are:
Social Security
Registration of the company with Social Insurance (employer registration) and contribution centers.
Affiliation, registration and deregistration of workers, variation of data.
Preparation and sending of monthly Social Security contribution bulletins (TC1 and TC2).
Study of the correct Social Security registration of partners, administrators and family members linked to the company.
Processing of deferral of quotas, appeals for claiming debts, complementary settlements, refund of credit balances and resolution of incidents.
Drawing up employment contracts, taking into consideration the advantages and bonuses of the types of contract available.
Processing of medical leave, confirmation and discharge (ILT) reports through the network system.
Notification of work accident reports.
Processing of specific situations (maternity, permanent disability, early retirement).
Companies have a credit to finance the training of their workers, the amount of which is obtained by applying the amount paid by each company the previous year as a professional training quota. We process the subsidy for training managed by the Fundación Tripartita.
Contracts
Preparation and drafting of contracts according to the characteristics of the position to be filled, the needs of the company, the personal circumstances of the worker, the type of contracts available and the existing bonuses.
Indefinite-term contracts with and without bonus.
Temporary contracts with and without bonus.
Training contracts (internships and training).
Contracts for people with disabilities.
Relief contracts.
Modification of employment contracts (transformation of temporary contracts into permanent ones, extensions).
Notification and registration of contracts at the Labour Offices (OTG).
Suspension of the labor relationship due to leaves of absence and leaves of absence for employees.
Cases of termination of the employment relationship due to dismissal.
Payroll
Monthly preparation of payslips.
Implementation of variables, complements, incentives, bonuses.
Settlement of arrears due to Agreement revision.
Adjustment of withholdings according to remuneration and tax regulations.
Preparation of liquidations and settlements.
Layoffs
Study of the employment relationship, agreement and contractual circumstances of the case.
Preparation of letters of dismissal, termination of employment.
Negotiation with workers and works council.
Employment assistance
Technical assistance in Labour Inspections.
Collaboration in the preparation of the Occupational Risk Plan.
Reconciliations at CMAC.
Trials in Social Court.
Judicial consignments for dismissal.
Participation in collective bargaining.
Labour auditing.
Legalization of the guestbook.