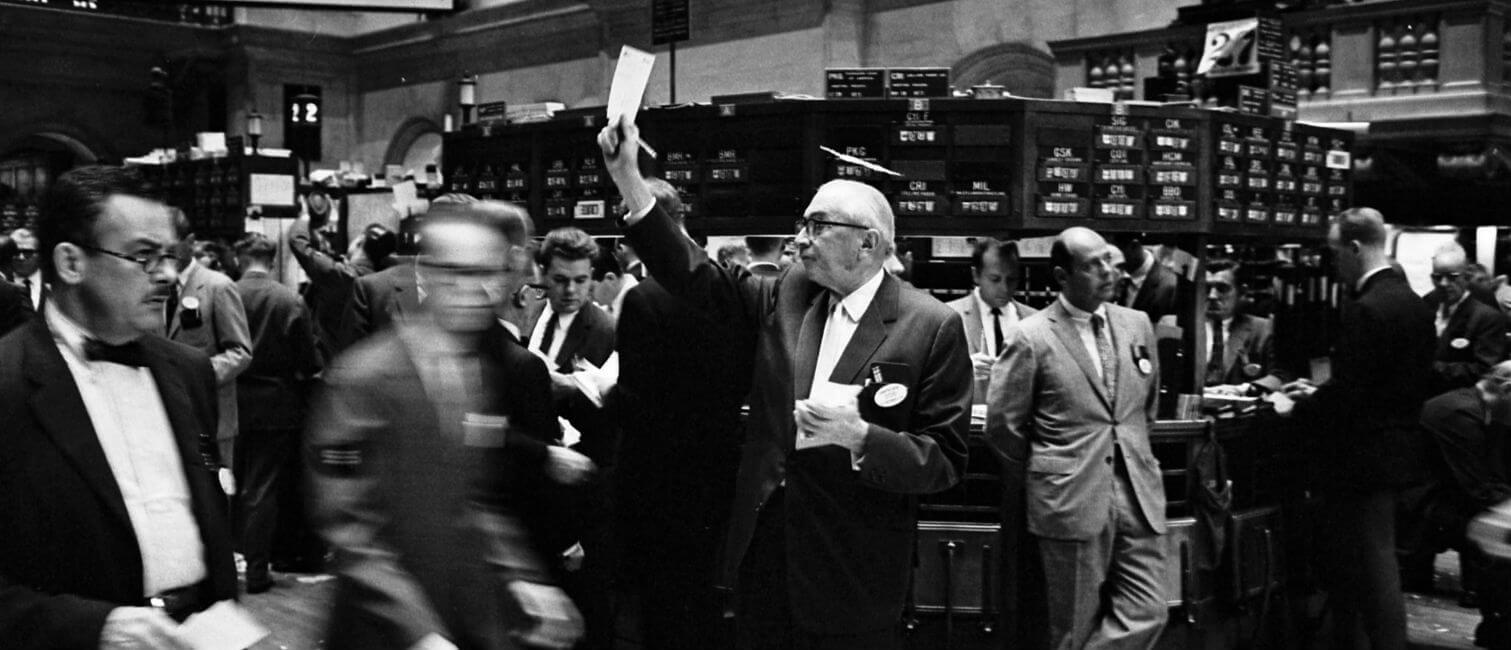 COMMERCIAL AREA
The Corporate Area offers advice to all types of entities in their contractual relations and corporate operations. The values that integrate the actions in this area are those of our firm, Ficotec Asesoramiento, which can be summarized in the human and close treatment with customers, the priority objective of satisfying their needs, as well as providing new proposals and a firm commitment to constant action.
The Commercial Department provides solutions to companies in those situations that they often have to face both internally and externally, so they are specialists in both corporate transactions and commercial contracts.
The professionals that make up the Commercial Area of Ficotec Asesoramiento constitute a solid team with an important experience and specialization in commercial law, obtained after a previous and intense work in the business world.
The updated training of the people in the department as well as knowledge management, teamwork, the importance of deadlines and quality of work are essential issues to adequately serve our clients in advising business entities, in particular, it should be noted:
Corporate transactions.
Incorporation of companies.
Dissolution of companies.
Corporate mergers.
Corporate restructuring.
Advice to corporate and cooperative bodies.
Acquisition of companies.
Family protocols and business succession.
Commercial Contracts.
Ficotec has extensive experience in commercial and international matters.