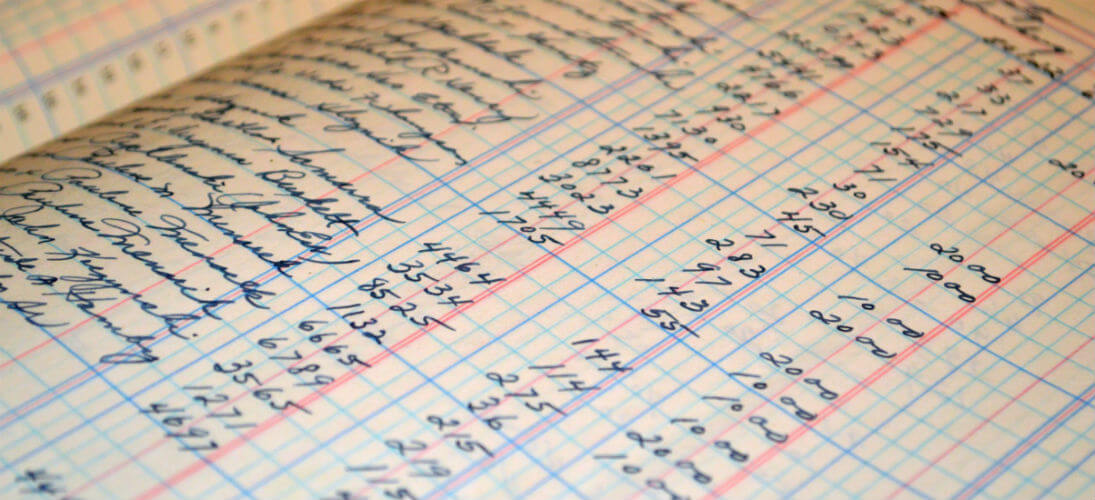 Our objective is to obtain the greatest tax benefits, in compliance with the tax legislation. At Ficotec, in addition to working quickly and concretely on each operation, we also opted for on-going fiscal planning for your company. We are your tax consultants in Irun.
The complex rules governing the tax obligations make it necessary to have the advice of experienced people you can
trust, who know the situation of your company. We devote every human and material resource necessary to ensure
the efficiency and speed of our actions.
Our tax planning is based on the study of the fiscal impact of the operation of your company in order to streamline taxation charges, eliminate contingencies and prepare proposals for improvement, always within all the relevant legal requirements.
We perform tasks such as:
* Declaration of income tax deductions income from capital).
* Declaration of VAT, direct and simplified assessment (VAT modules).
* Instalments according to the yield of economic activities, direct and objective assessment (PIT modules).
* Corporate tax instalments.
* Intra community transactions statement.
* Annual statement of transactions with third parties.
* Income and equity tax.
* Business tax.
* Economic activities tax.
* Settlement property transfer tax and documented legal acts (ITPYAJD).
* Inheritance and donations tax. ISD.
* City council capital gain (IMIVTNU).
We also perform
* Reports on all questions which by their special significance, require detailed analysis, incorporating current regulationsand interpretative standards of the administration and the jurisprudence of the courts.
* Preparation of annual financial statements (balance sheet, profit and loss, memory, statement of changes in equity, cash flow statement) and submission at the Commercial Register.
* Assistance, representation and defense before the various tax administrations in case of petitions, requests and inspections. Preparation, review and submission of letters sent to the tax agency, government, City Hall.
We undertake to comply with the tax law imposed on taxpayers engaged in business activities required to hold different log books, depending on the tax regime to which they are subject and the type of activity they undertake:
* Log book for sales and revenue.
* Log book for purchases and expenditure.
* Log book for investment goods.
* Log book for provision of funds and supplies.
* Log book for issued invoices.
* Log book for received invoices.ibidas.