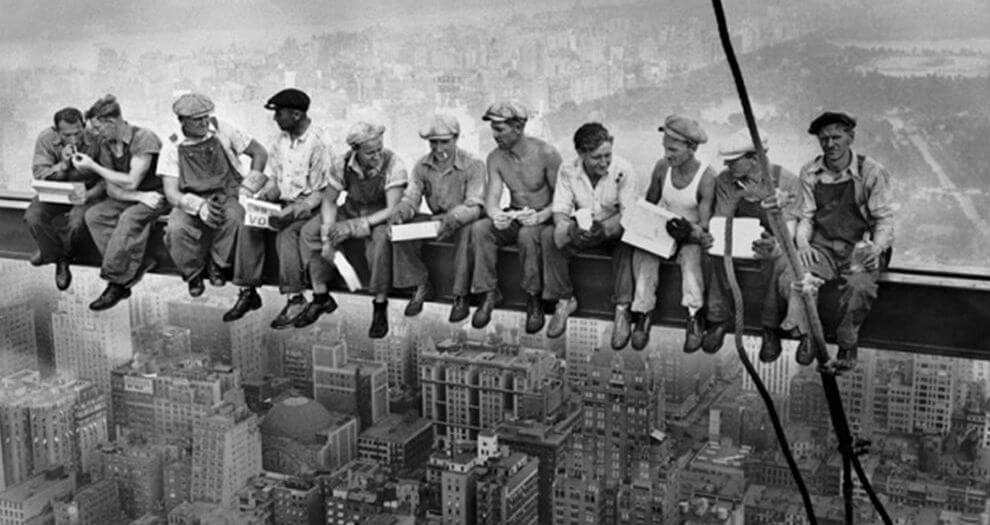 We advise on all matters arising from labour relations, through a competent team constantly incorporating new regulations to provide an up to date, professional and friendly treatment.The services we provide from our department for Labour Consulting are the following:
SOCIAL SECURITY
Company registration with the Social Security (employer registration) and contribution centres.Membership, work contracts and terminations, and changes of data.Preparation and submission of monthly contribution to Social Security forms (TC1 and TC2).
Study of the correct Social Security scheme for partners, managers and relatives linked to the company.
Processing of deferred instalments, resources for debts claims, additional assessments and reimbursement of creditors balances and troubleshooting. Preparation of employment contracts, taking into account the benefits and subsidies of the available types of contracts.
Network processing system for medical leave, confirmation and return to work (ILT).
Notification of work related accidents.Processing of specific situations (maternity, permanent disability, early
retirement).
The companies receive a grant to finance the training of their employees the amount of which is in function of the
amount paid by each company in the previous year for vocational training. We handle the training grant managed by the Tripartite Foundation.